project
National University
It is a private university located in the city of Nasiriyah in Iraq It is a private university located in Dhi Qar Governorate
Experience in websites design for institutions, universities, and companies, as well as making visual identity and rebuilding visual identity, and publishing plans for various platforms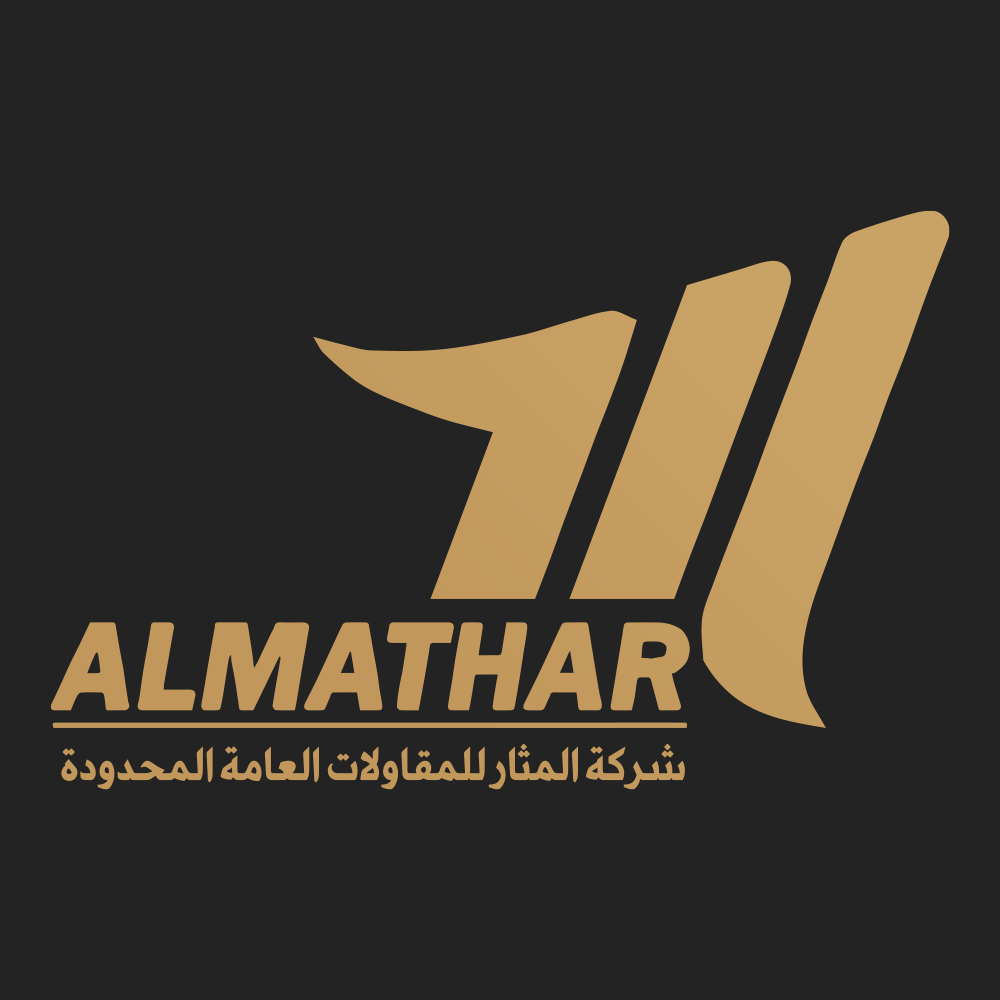 project
ALMATHAR
The company was founded in 2004 The company worked in the contracting, electricity, sewage, and construction sector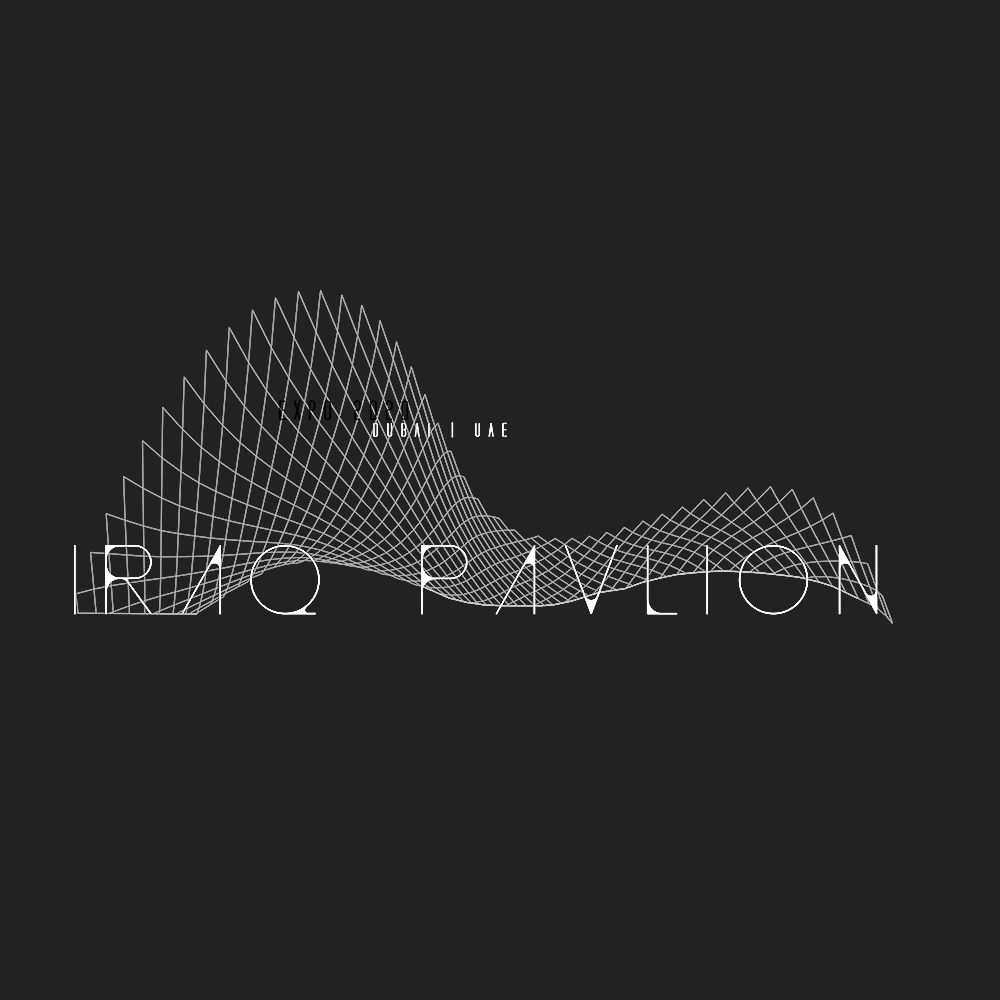 project
Iraq Pavilion
The WorldExpo is an architecture event that allows all countries in the world to participate and showcase their cutting edge, innovative pavilion design. 
project
Abda-Alkawthar
A general contracting company is a contracting company that has been operating since 2021  Dhi Qar Governorate - Iraq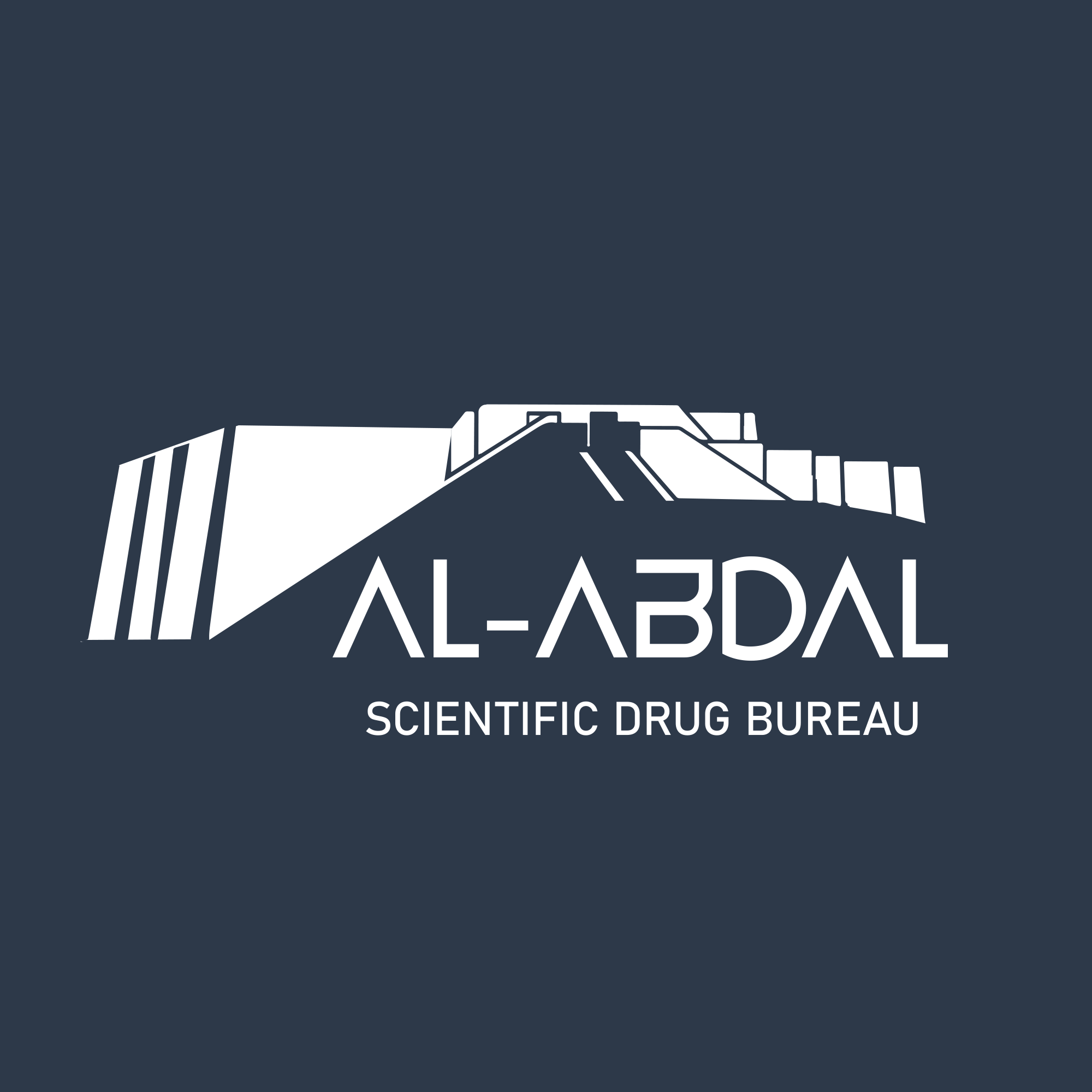 project
Al-abdal
Al_Abdal is Iraq's leading pharmaceuticals distribution company with more than 100 drug stores as cooperative partners, and more than 1000 pharmacies as clients. it has national coverage.
project
NUST LIB
Central Private Library National University of Science and Technology,
It is a library designed with the most advanced methods for students
A wonderful serenity has taken possession of my entire soul, like these sweet mornings of spring which I enjoy with my whole heart. I am alone, and feel the charm of existence in this spot, which was created for the bliss of souls like mine.
I am so happy, my dear friend, so absorbed in the exquisite sense of mere tranquil existence, that I neglect my talents.
I should be incapable of drawing a single stroke at the present moment; and yet I feel that I never was a greater artist than now.